Declutter services focus on maximizing space, by removing unwanted items or reworking your storage solutions.
This 2 hour package is a quick way to reclaim your space.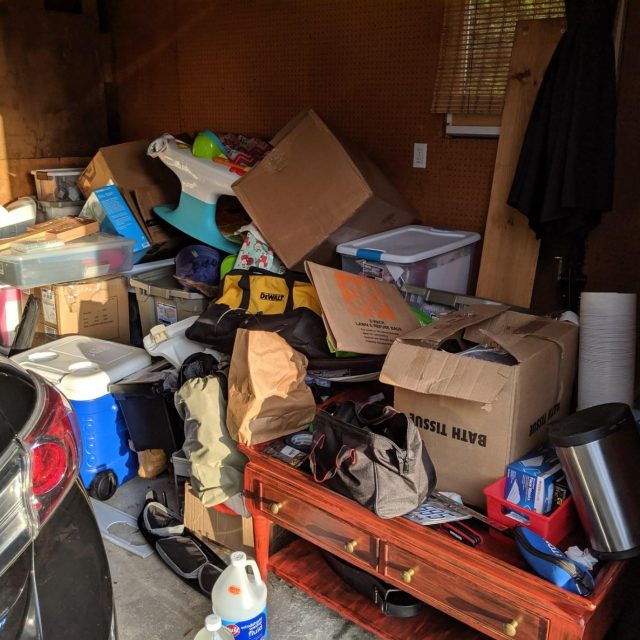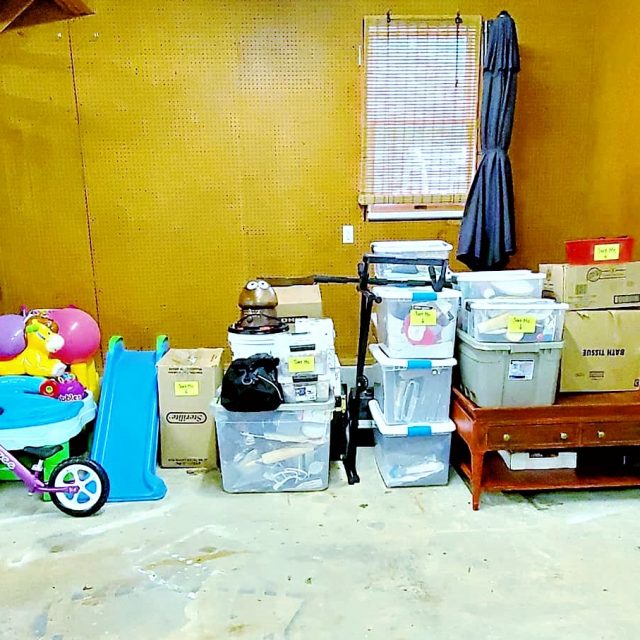 We'll guide you through the process of letting go, and drop off donations at the end of the session.
This 3 hour package is great for small projects, such as a closet or pantry, or to kick start a larger project.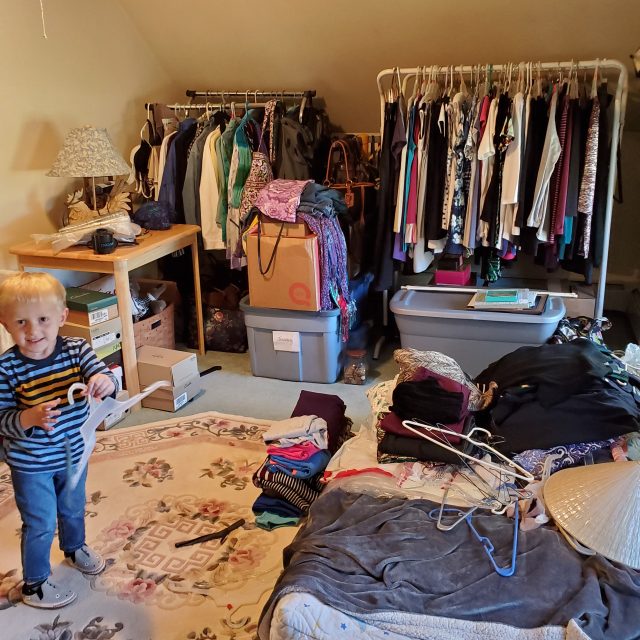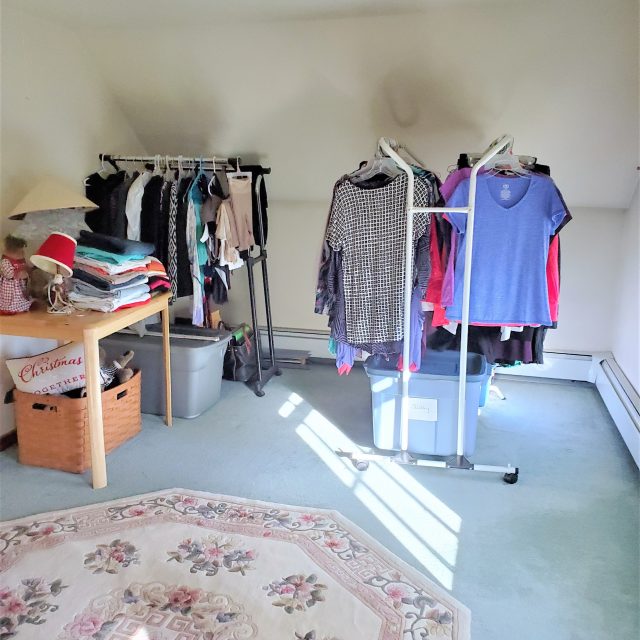 We'll declutter, categorize, and label items, and maximize space without adding new products.
This 6 hour package is the best of both worlds.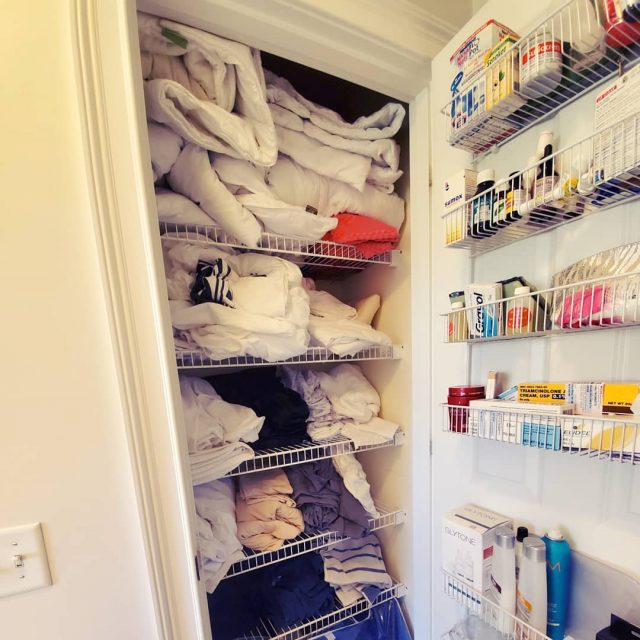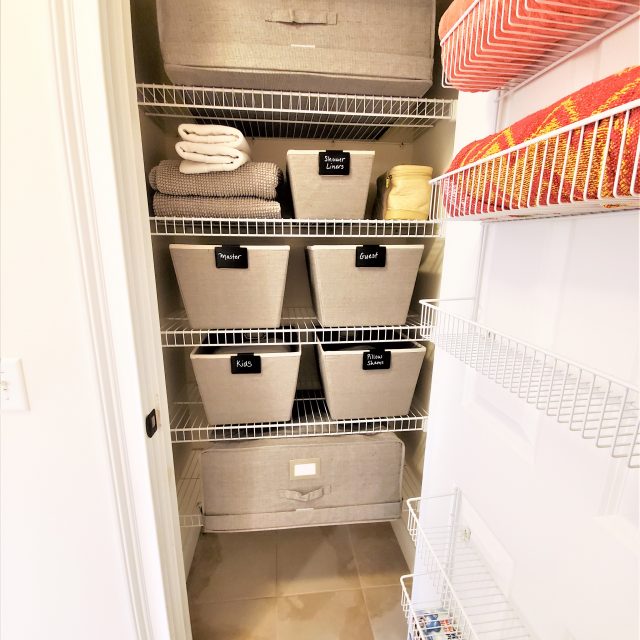 After a consultation and purge, we'll redesign your space by adding products that are within your budget.
Downsizing services focus on meeting your listing or closing deadline, by packing, purging, and assigning homework.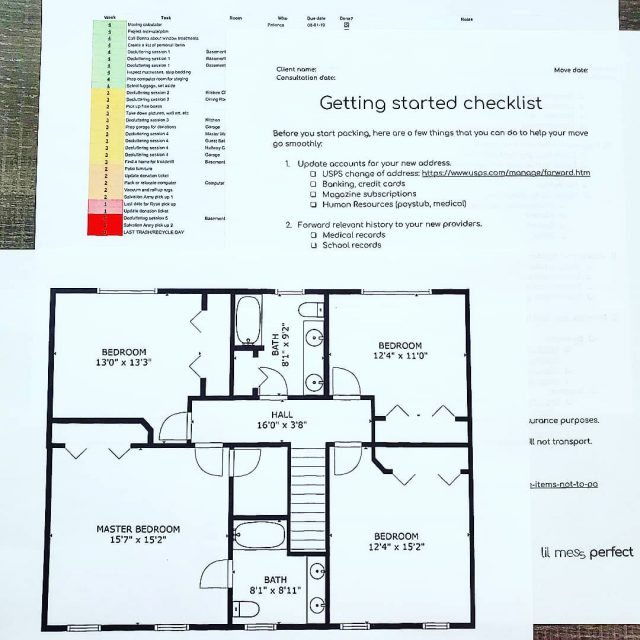 Because every property is unique, we start with an in-home consultation to determine how many 3-hour organizing sessions you'll need.
Our quotes include:
Task breakdown per session
Donation coordination
Options for tax itemization, junk removal, staging
Relocation services focus on getting you out of your current home or settled into a new home.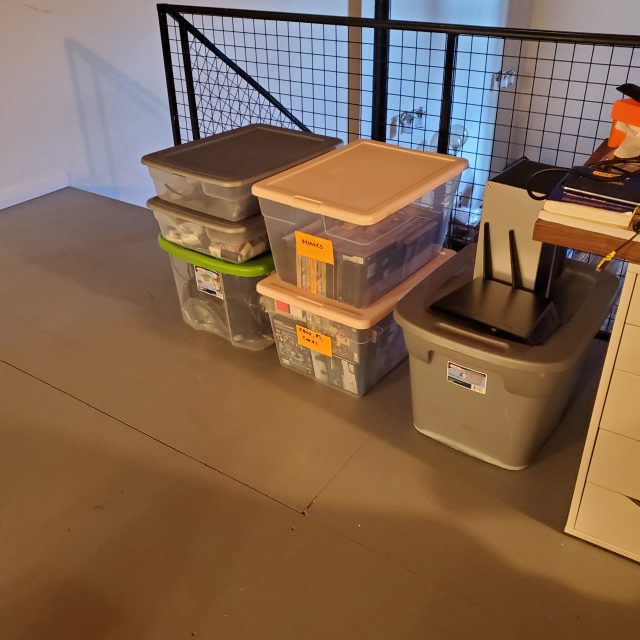 Packing, unpacking, and closet-setup services are available on an hourly basis.
For more information, contact us.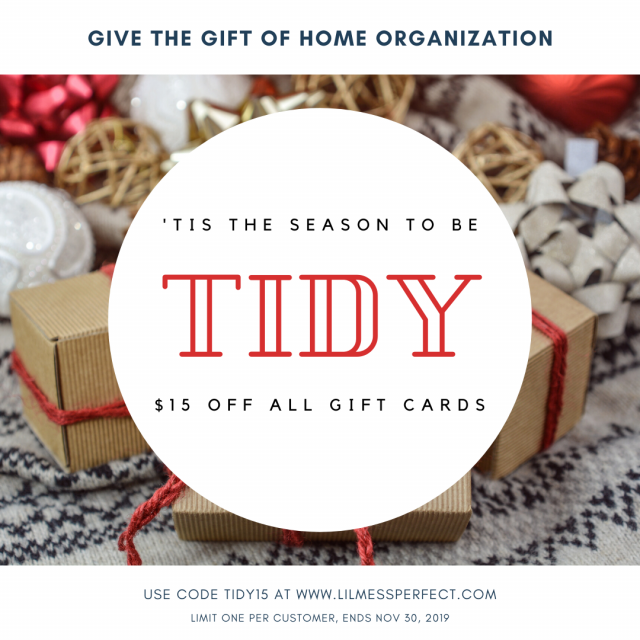 To see our home-organization services in real life, check out our social media: