Downsizing services focus on meeting your listing or closing deadline, by packing, purging, and assigning homework.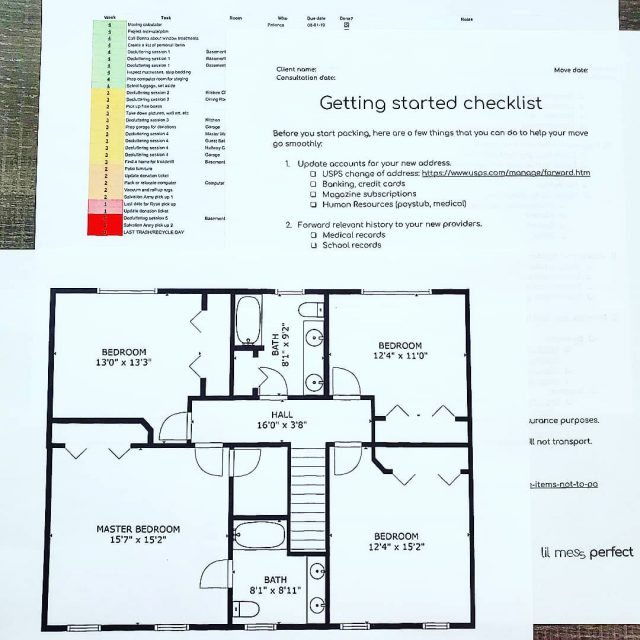 Because every property is unique, I start with a 1 hour in-home consultation.
We'll discuss your timeline, readiness to purge items, and relocation plan.
From there, I will put together a project plan and estimate how many organizing sessions you'll need.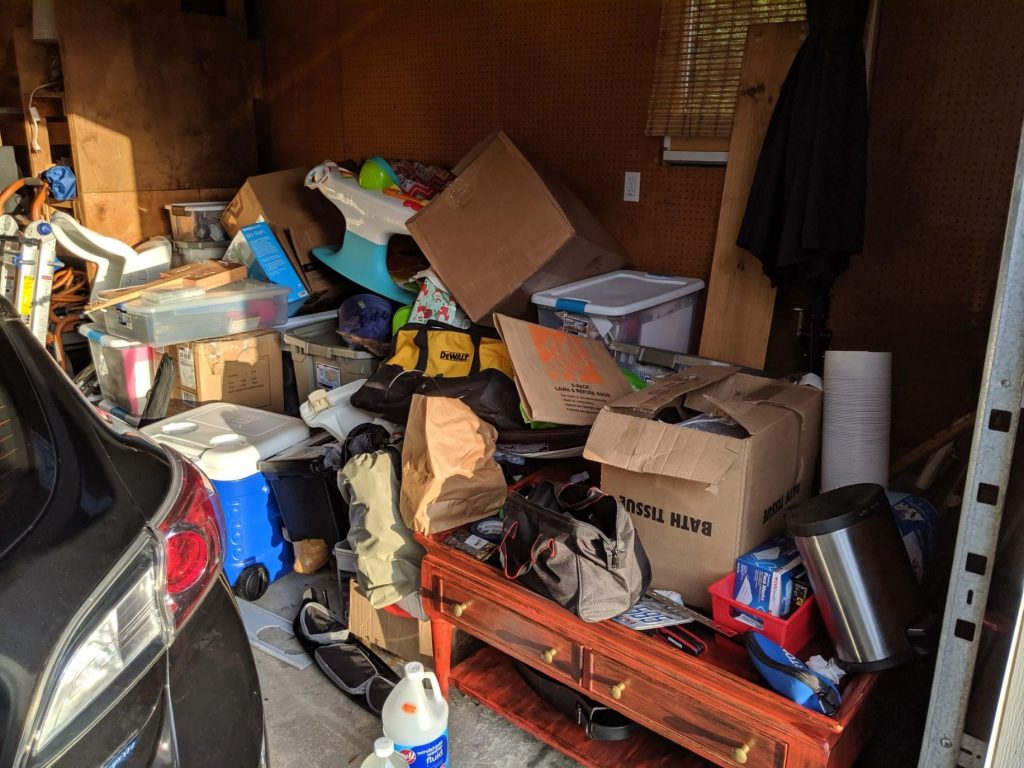 We work together at your pace, to remove unwanted items and scale back clothing and household goods.
We finish one space before moving to the next, and I assign homework between organizing sessions. I facilitate donation pick up and junk removal at the end of the project.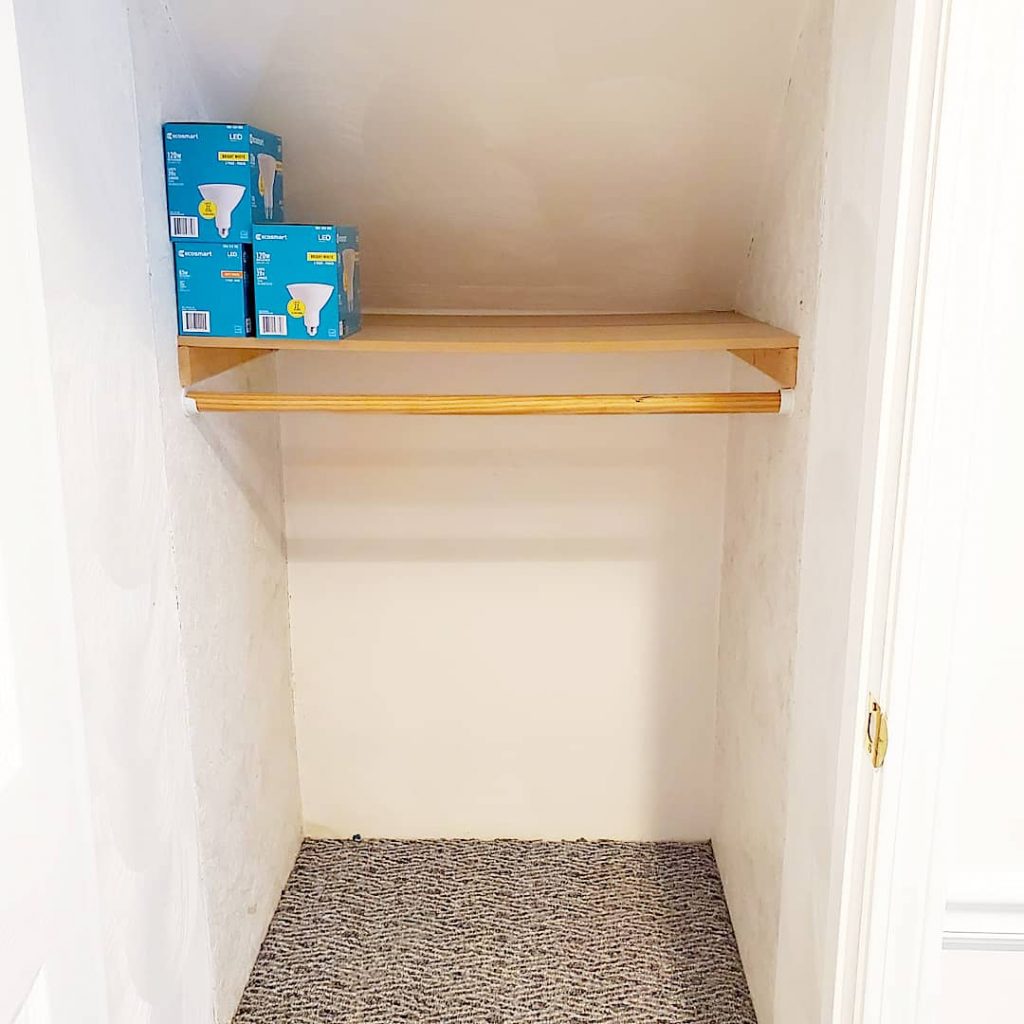 This step is determined by your relocation requirements.
For example, if you are moving to temporary housing while waiting to close on your next home, I help you pack necessary personal items, and prepare the rest for storage.
You can choose any of the following rate options when you work with me:
One session at the regular rate
Three or more sessions at a reduced rate
Whole-home project rate (best value)
For more information, contact me.