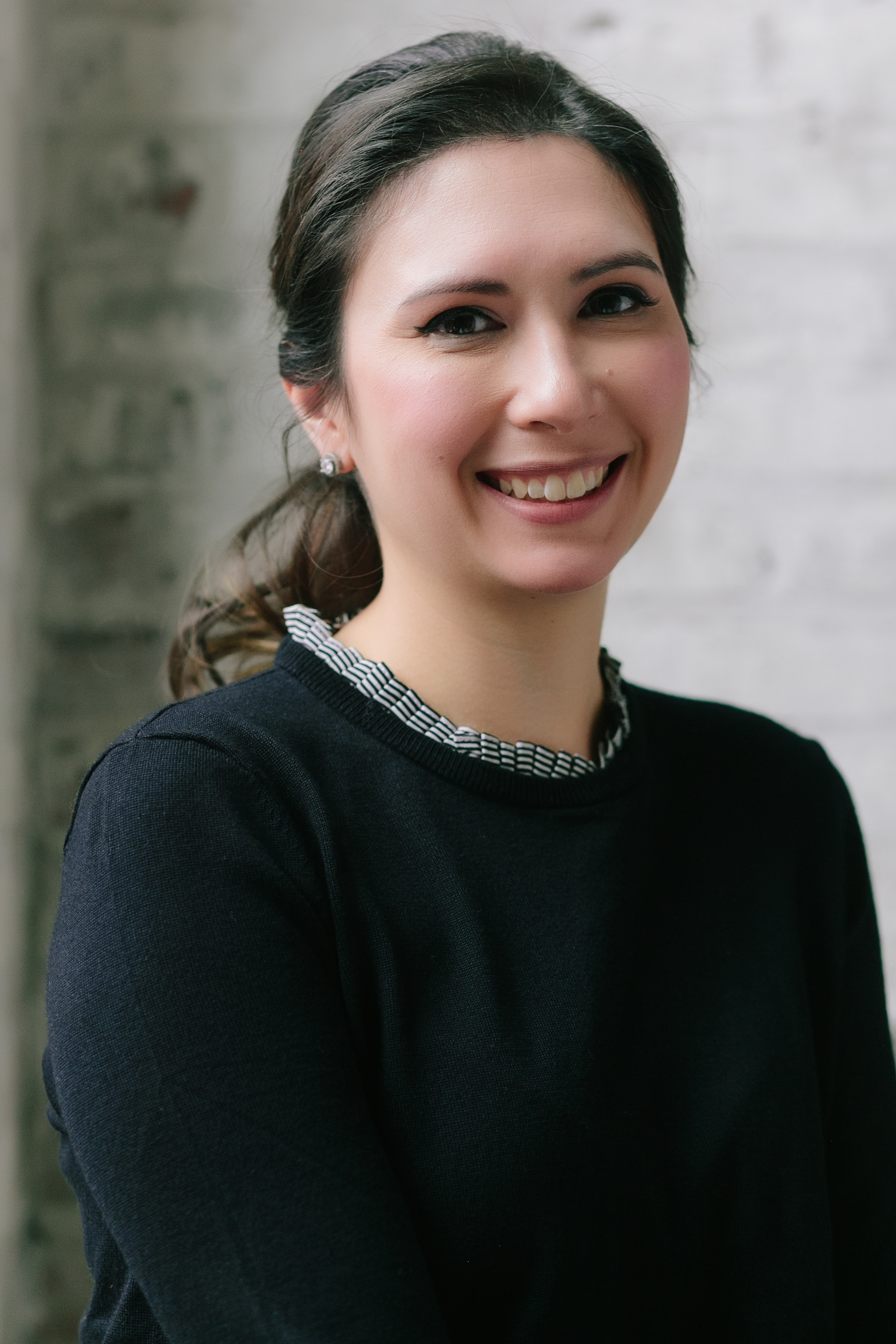 It's time to let go with love.
I help you make space and remove what no longer serves you. Together, we'll work to:
I break down your project into manageable tasks, evaluate your habits, and provide cost-effective solutions.
To learn more about my work style, click a step below.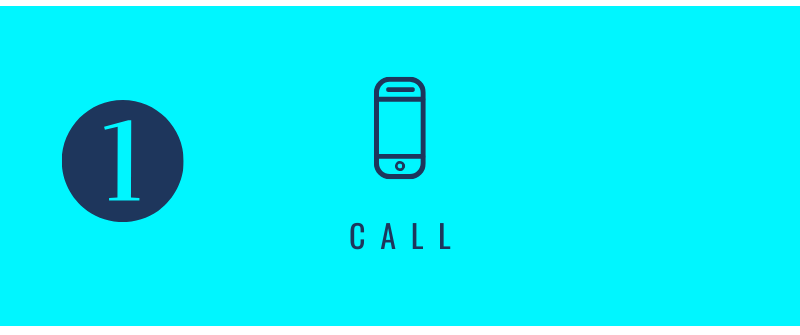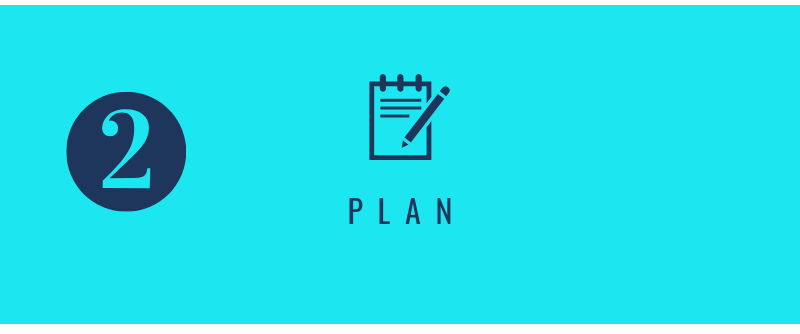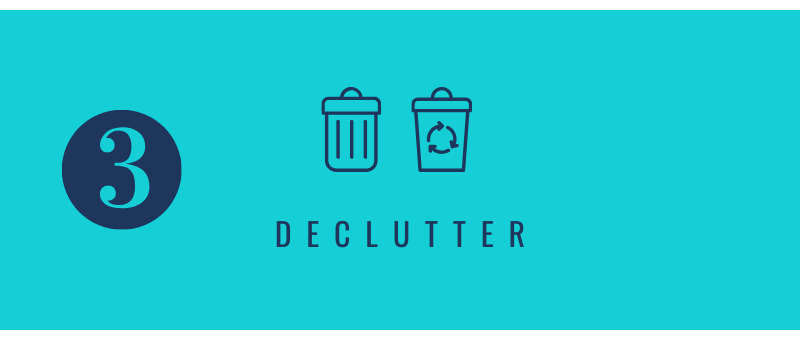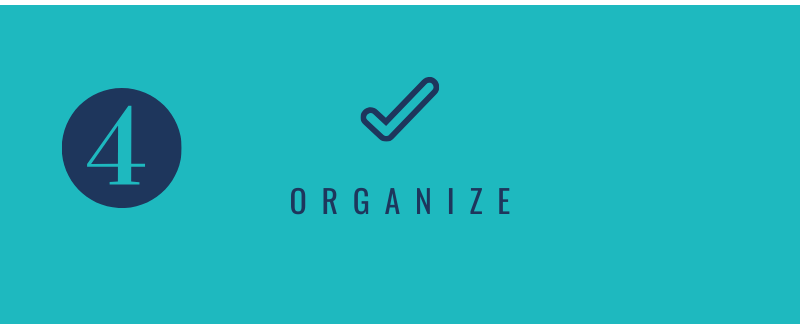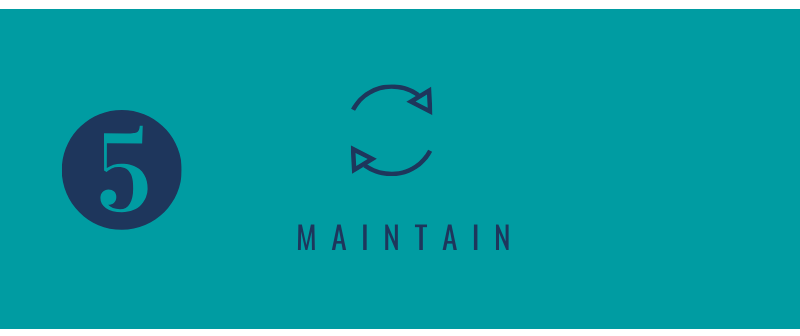 For more home organization tips, connect with Lil Mess Perfect on social media.