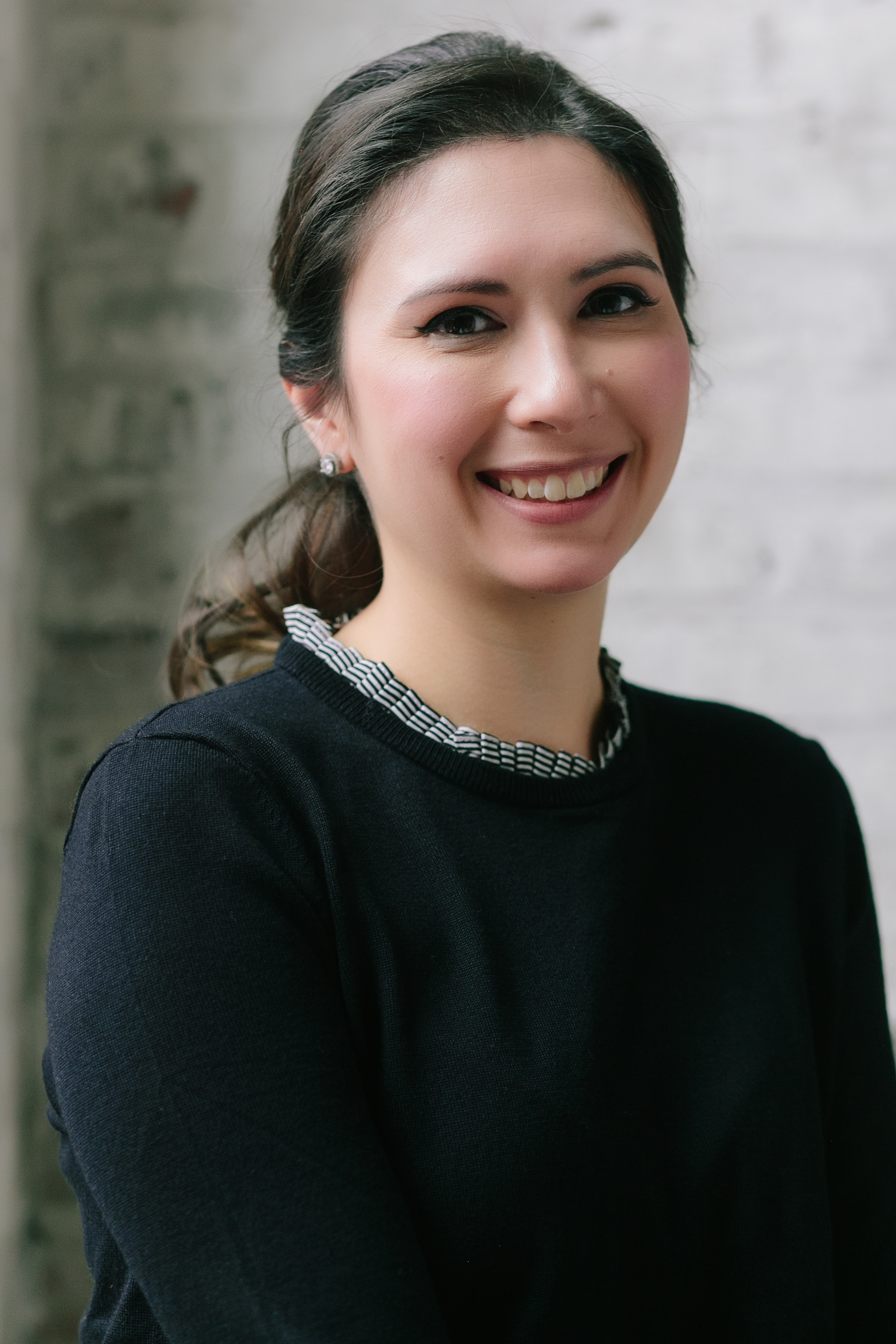 It's time to let go with love.
I declutter your life, by helping you:
1. I guide you through the process of decluttering, organizing, and maintaining your space.
2. Together, we make decisions based on your lifestyle, time frame, and budget.
3. You enjoy the benefits of more time and space.
Professional organizing that's fast, easy, and puts you back in control.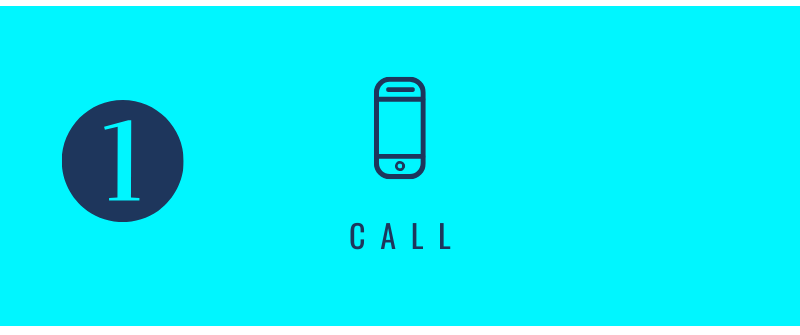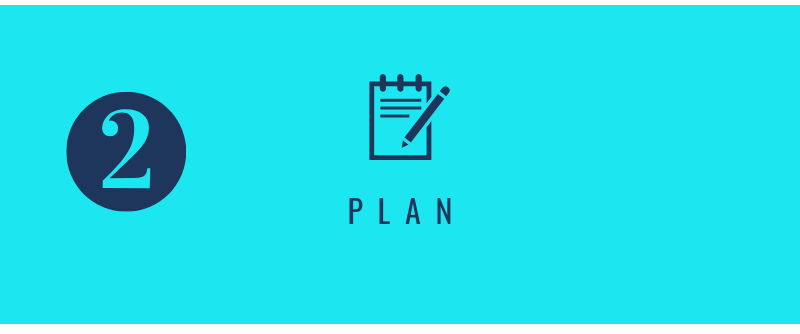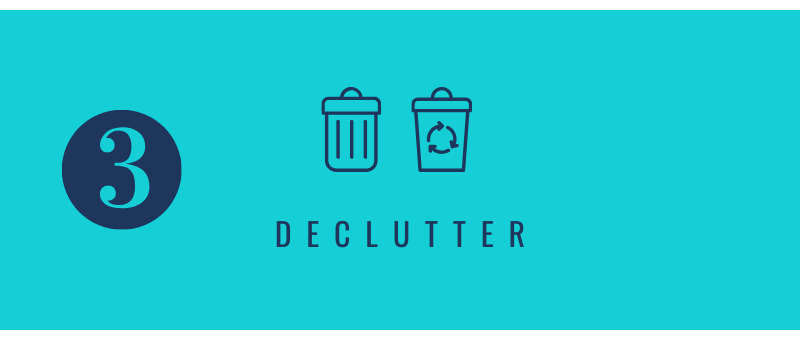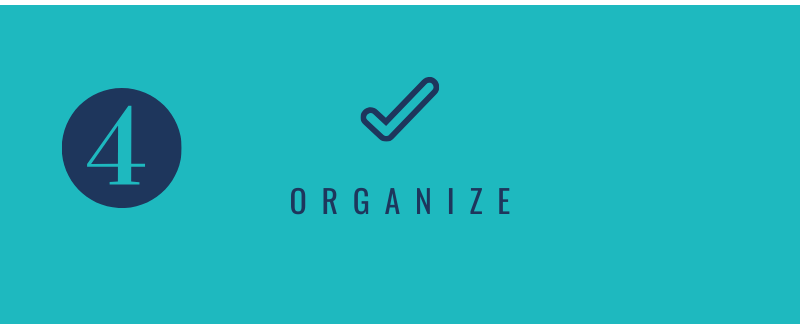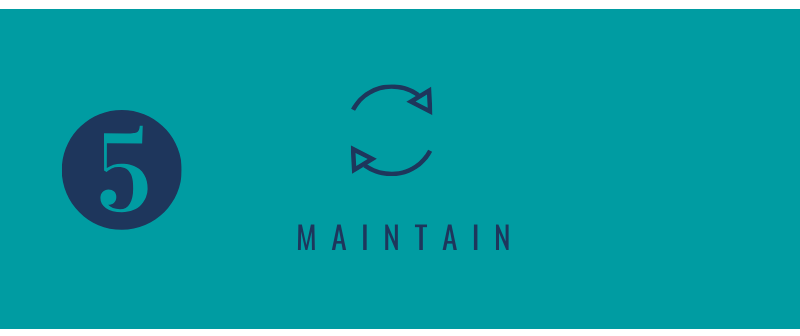 The path to an organized home starts with a free phone consultation. Tell me about your project and how I can help!
Is professional organizing a thing?
Professional organizing is not only a thing, it's my super power!
As a Professional Organizer, I make your home more functional, improve your productivity, and offer creative solutions for your most troublesome spaces.
I can help set up your home or small business office, redesign your playroom, and even manage your downsizing or estate project.
I look forward to making your mess disappear! Check out my work below or click here to learn more about Lil Mess Perfect.