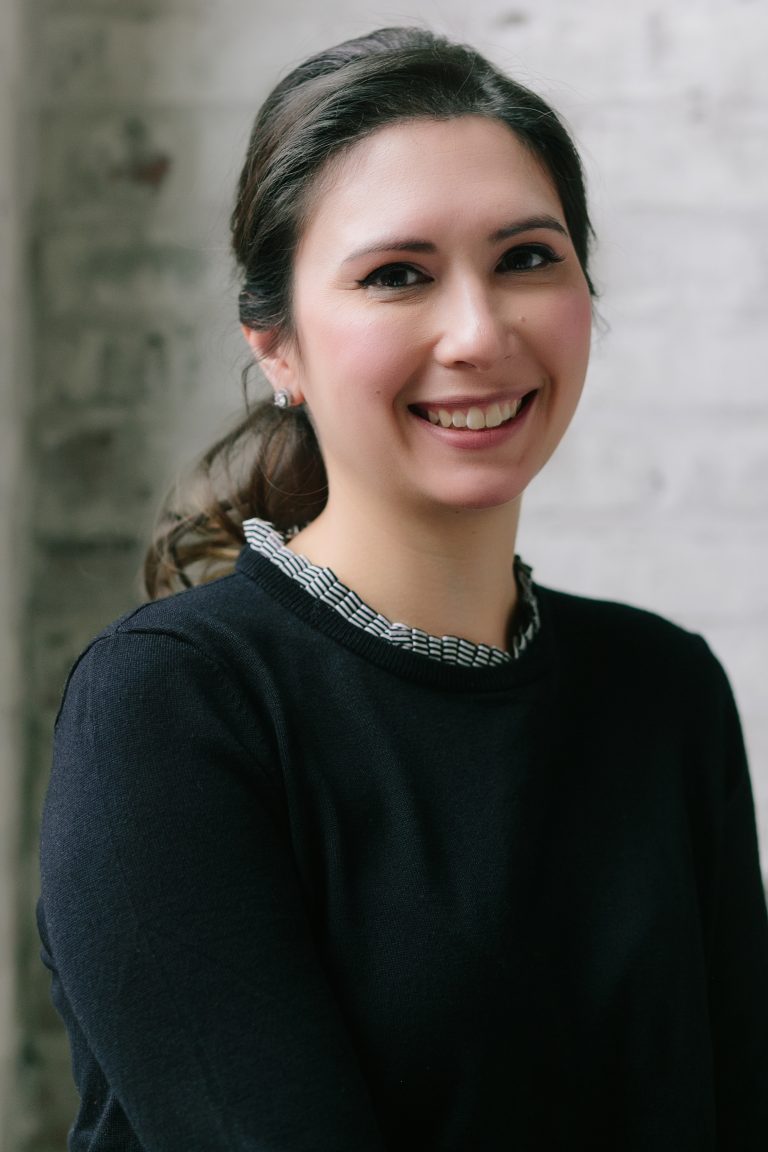 It's time to let go with love.
I declutter your life, by helping you:
The path to an organized home starts with a simple conversation. Tell me about your space!
What do professional organizers do?
As your Professional Organizer, I make your home more functional, improve your productivity, and offer creative storage solutions. I maximize space, minimize waste, and put you back in control.
For example, I help you optimize floor space, downsize from 3500 sq ft to 1500 sq ft, and create family schedules that are easy to maintain.
I look forward to making your mess disappear! Learn more about Lil Mess Perfect here.