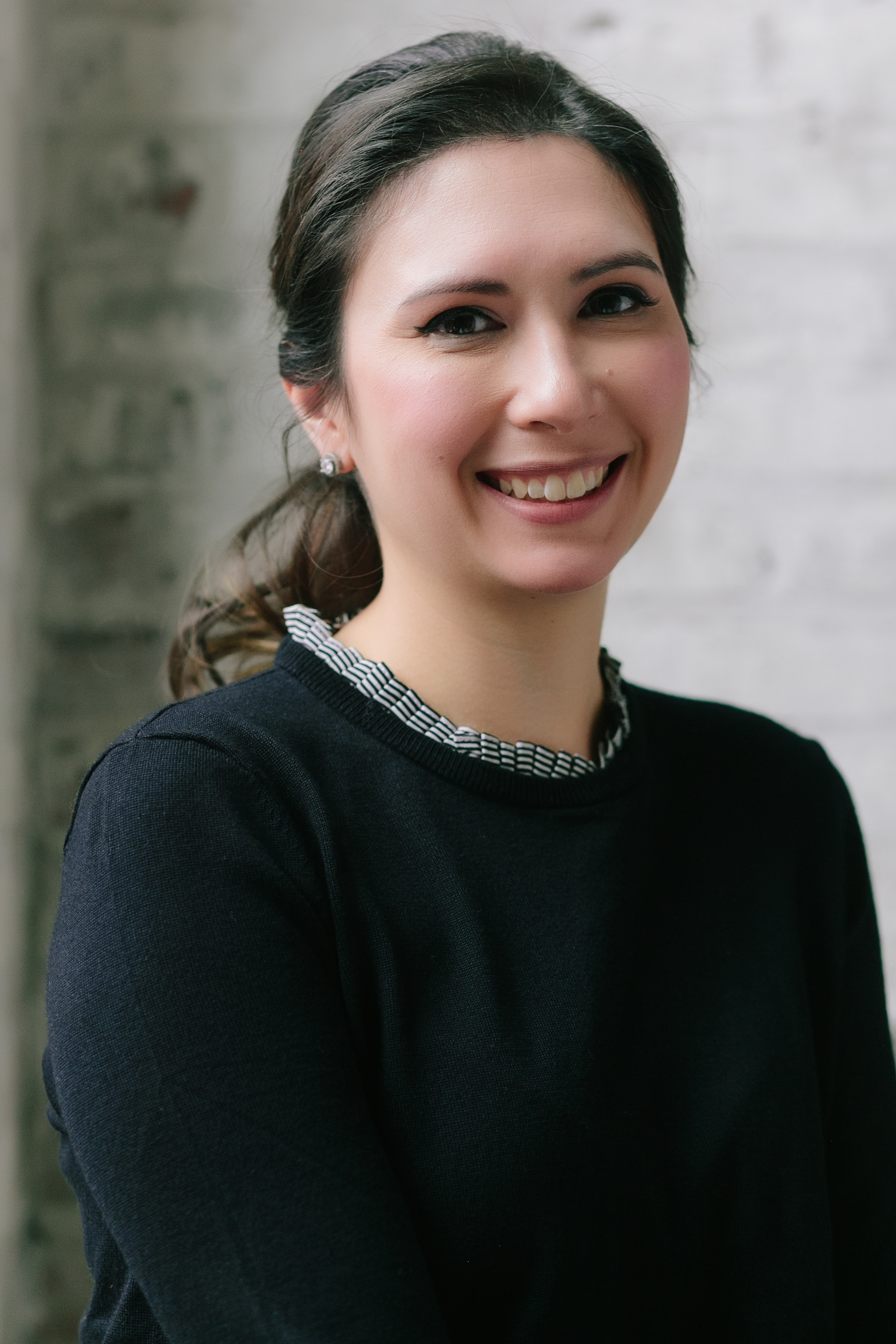 It's time to let go with love.
I declutter your life, by helping you:
I guide you through the process of decluttering, organizing, and maintaining your space. My work is hands on, and I follow up with homework assignments or touch points.
To learn more about this approach, click a step below.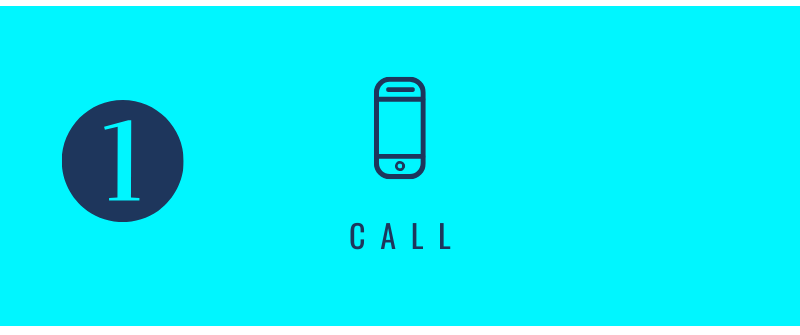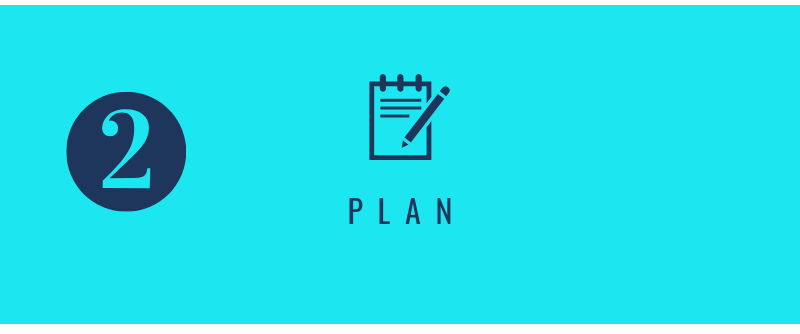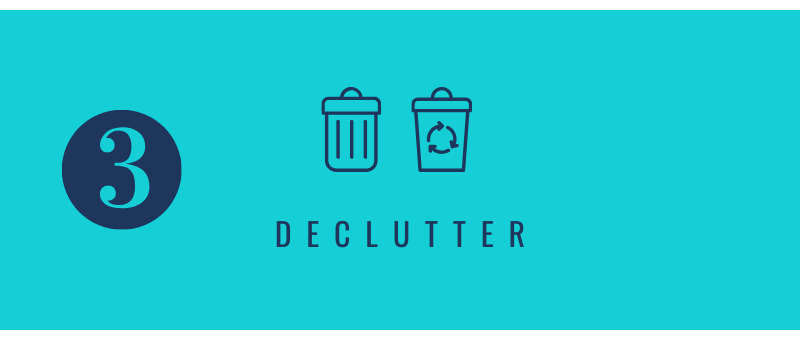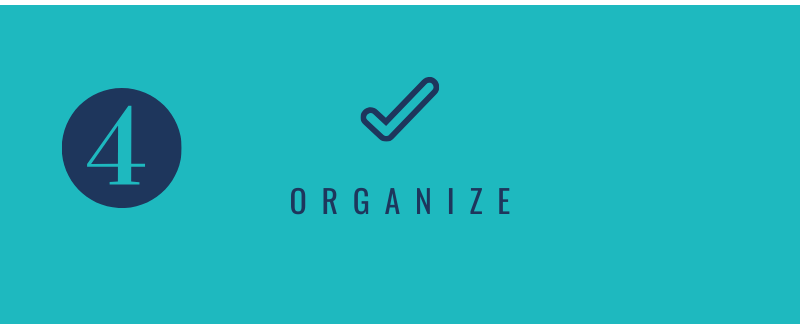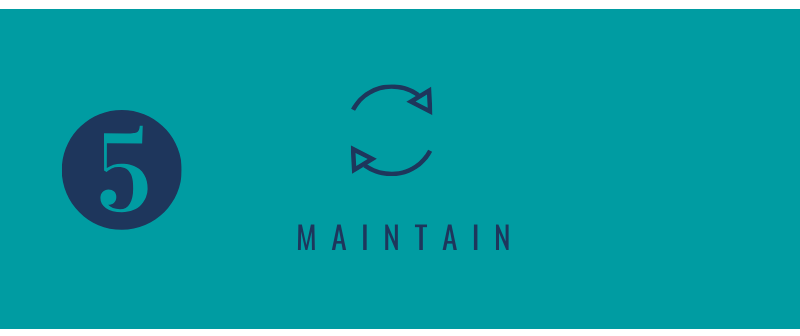 To get started, tell me about your project and how I can help.
You can always send questions to: lilmessperfect@gmail.com.
For more home organization tips, connect with Lil Mess Perfect on social media.