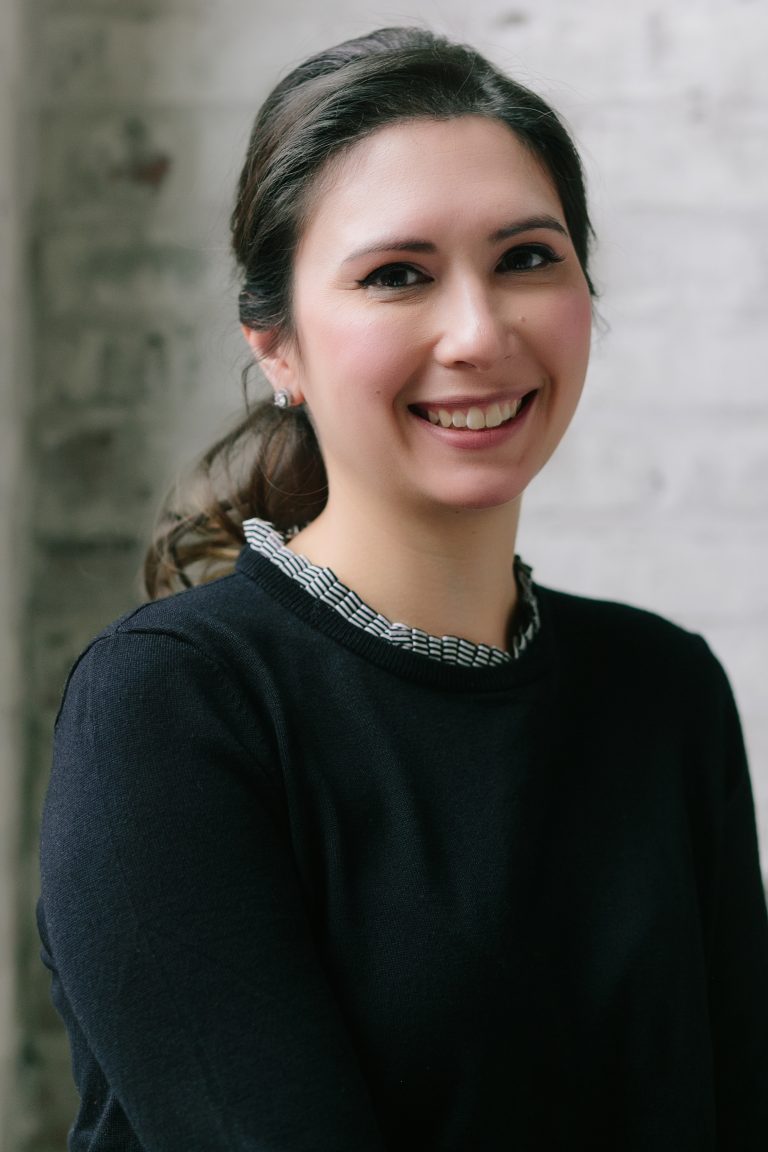 It's time to let go with love.
I declutter your life, by helping you:
You can't scare me. (Trust me, I've seen it all!)
I guide you through the process of decluttering, and then teach you how to maintain your space. Together, we make decisions based on your lifestyle, time frame, and budget.
As your Professional Organizer, I help you maximize space, minimize waste, and put you back in control.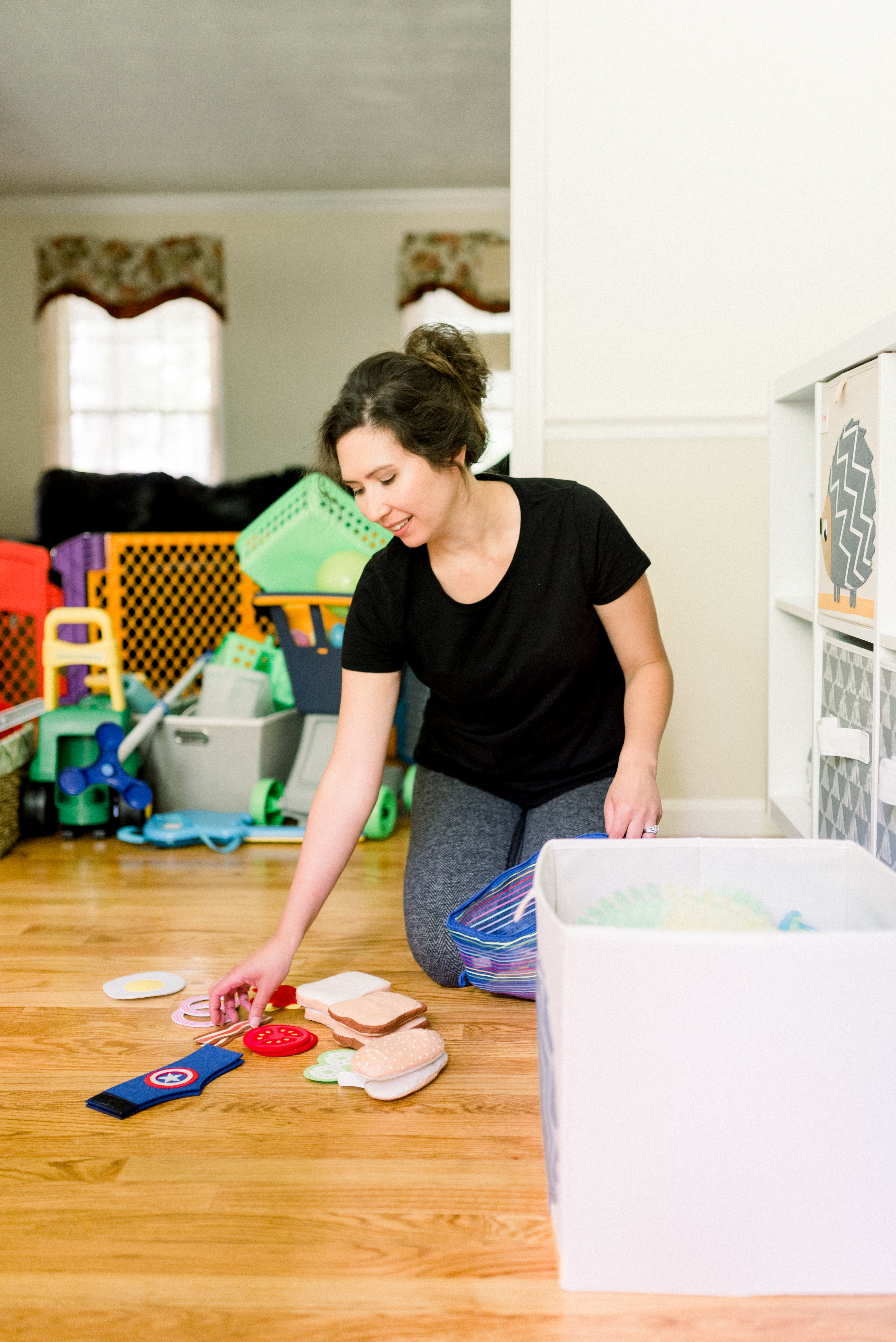 The path to an organized home starts with a simple conversation. Tell me about your project and how I can help!
What do professional organizers do?
I get this question a lot.
As a Professional Organizer, I make your home more functional, improve your productivity, and offer creative solutions for your most troublesome spaces.
For example, I help you optimize storage, rework floor plans, downsize from 3500 sq ft to 1500 sq ft, and create family schedules that are easy to maintain.
I look forward to making your mess disappear! Learn more about Lil Mess Perfect here.