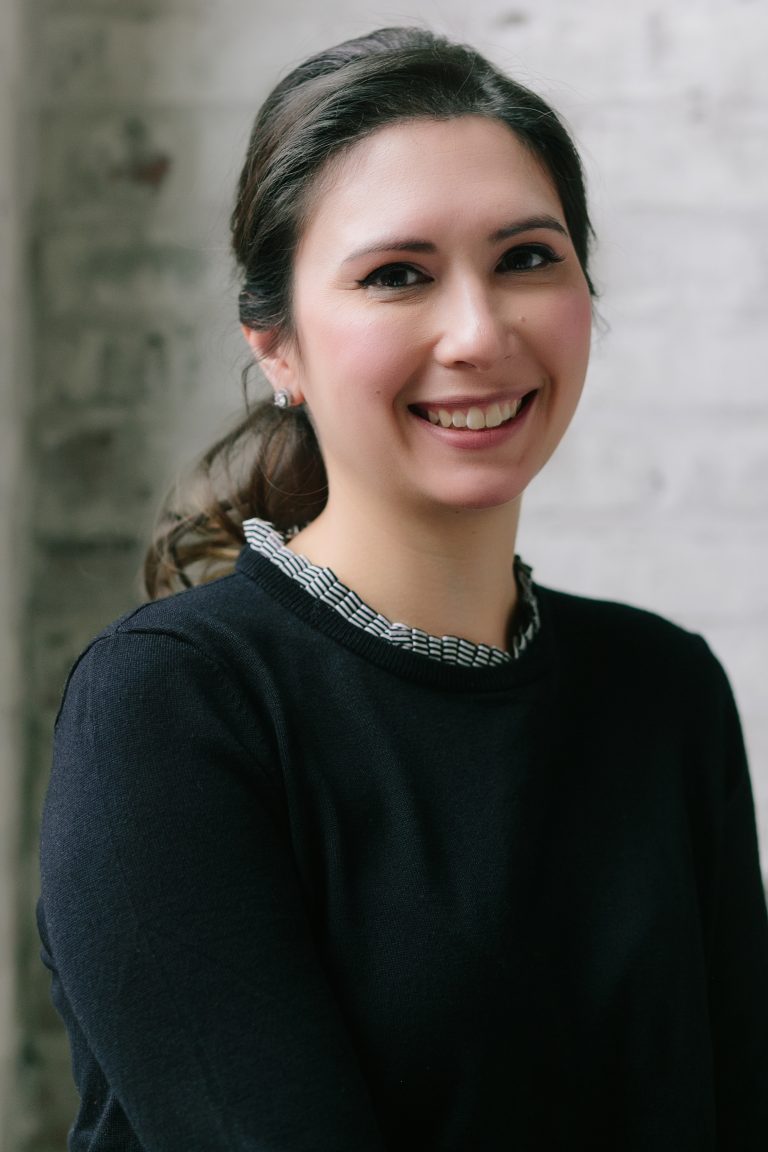 I declutter your life, by helping you:
How does Professional Organizing work?
My goal is to make your home more functional and put you back in control.
How we get there depends on how you like to work.
You can give me free rein, and I'll loop you in on important decisions or questions. Or we can work through your to-do list together.
I'm also available for in-person or virtual consultations.
The path to an organized home starts with a simple conversation. Tell me about your space!