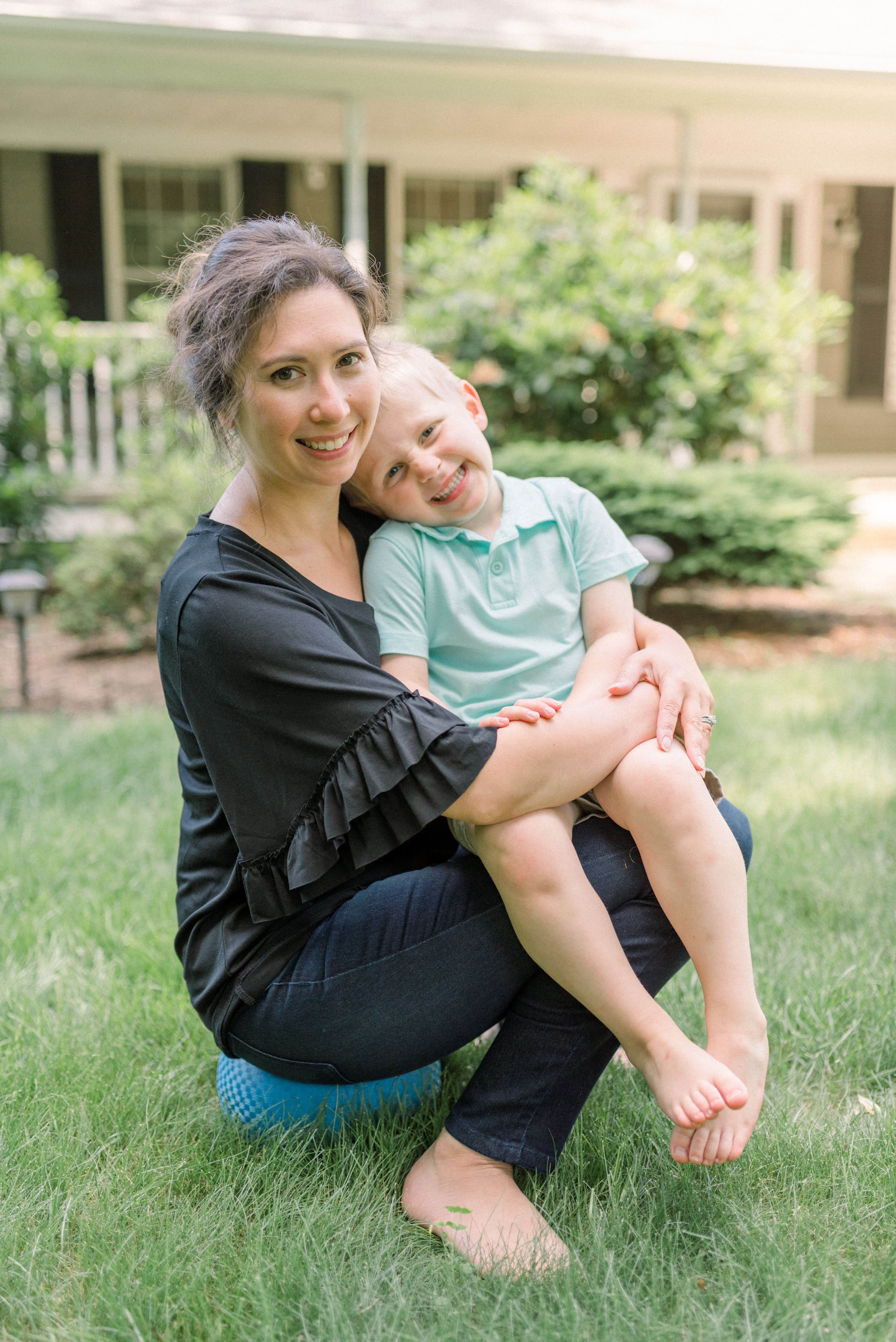 Patience Sivillo
Professional Organizer
See also: Mom, Cat lady, Coupon cutie
Hi there!
Yes, my name really is Patience. No, my house is not always picture perfect!
I dig action movies, sushi, and elastic waist pants. Like Marie Kondo, I get super excited when I see a big mess. 
Before I became a Professional Organizer, I was a project manager and information architect in the software industry.
 I trained in Six Sigma, minimalist writing, and agile development, which are just fancy ways of saying I save time and money for a living.
I now apply my organizational skills in a home setting, to help families reclaim their most precious resource – time.
You can find me in North Kingstown, Rhode Island but I travel to homes throughout New England.
"In only two sessions [Patience] has not only helped transform my jam-packed disaster of a basement in to a happy, organized, functional family play space, but she's also helped me release a lifetime of unnecessary "stuff" that was weighing me down outside and in!"
I work with the following organizations to find a home for your new or gently used items:
North Kingstown Food Pantry