Home organizing services transform your space, by removing unwanted items and reworking your storage solutions.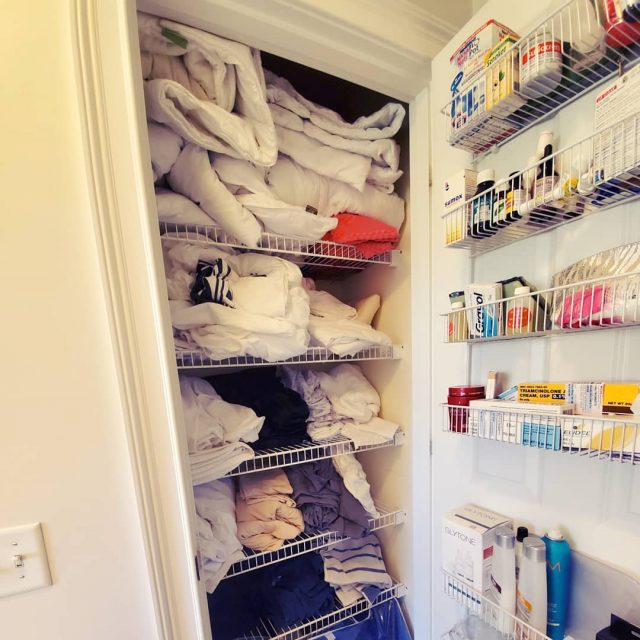 Send me pictures of your space, then hop on the phone for a 15 min consultation.
We'll chat about your goals, budget, and how you want your space to function.
I start by using the products you own but can also make product recommendations ahead of time. From there, I'll put together a project estimate.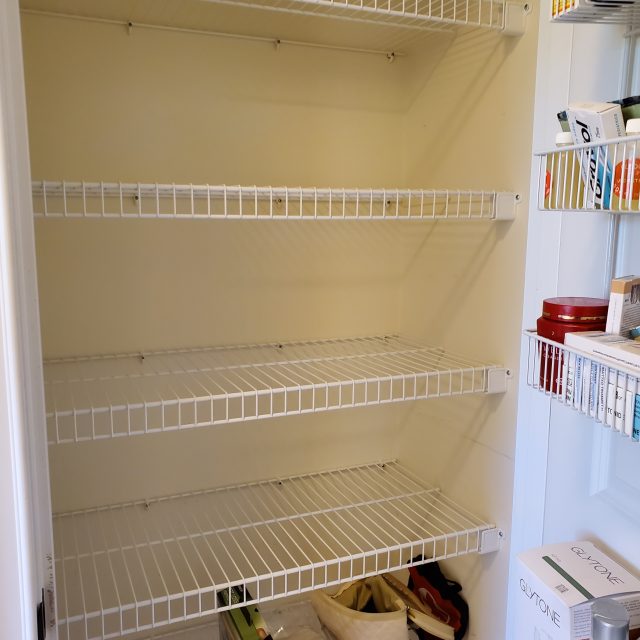 On the day of the session, we review your space plan and then get right to work.
I guide you through the process of letting items go (donate, discard, or repurpose) and take away the donations that fit in my car.
I can also facilitate pick up for larger items, so that you're left with a clutter-free space.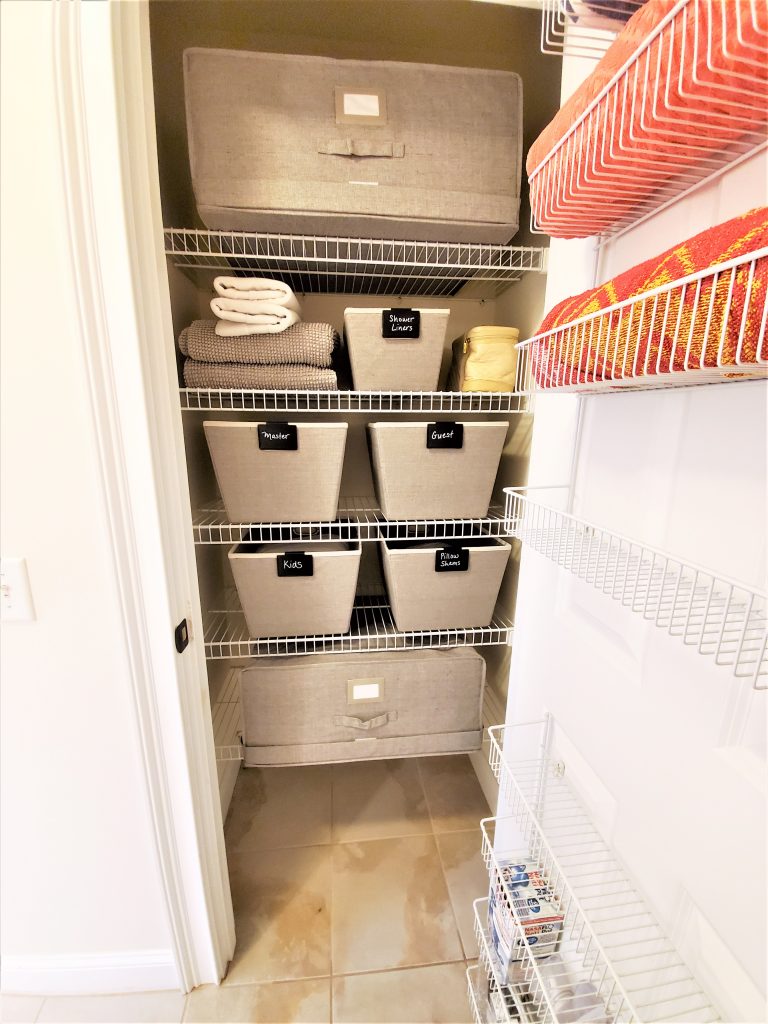 Next, I create zones that make sense for your space and lifestyle, by organizing items with the storage solutions that you provide.
I am an Amazon affiliate and have experience working with closet systems and products from the Container Store.
You can choose any of the following rate options when you work with me:
Decluttering only
Decluttering and organization
Full-transformation project rate (best value)
For more information, contact me.