My professional organizing services are 100% confidential and judgment free.
All rates include travel to your home and donation removal. 
I take care of the what, where, when, and how, so you can focus on getting the work done.
Good for: clients who prefer to work alone, live outside my service area, or want to finish a project that we've started together.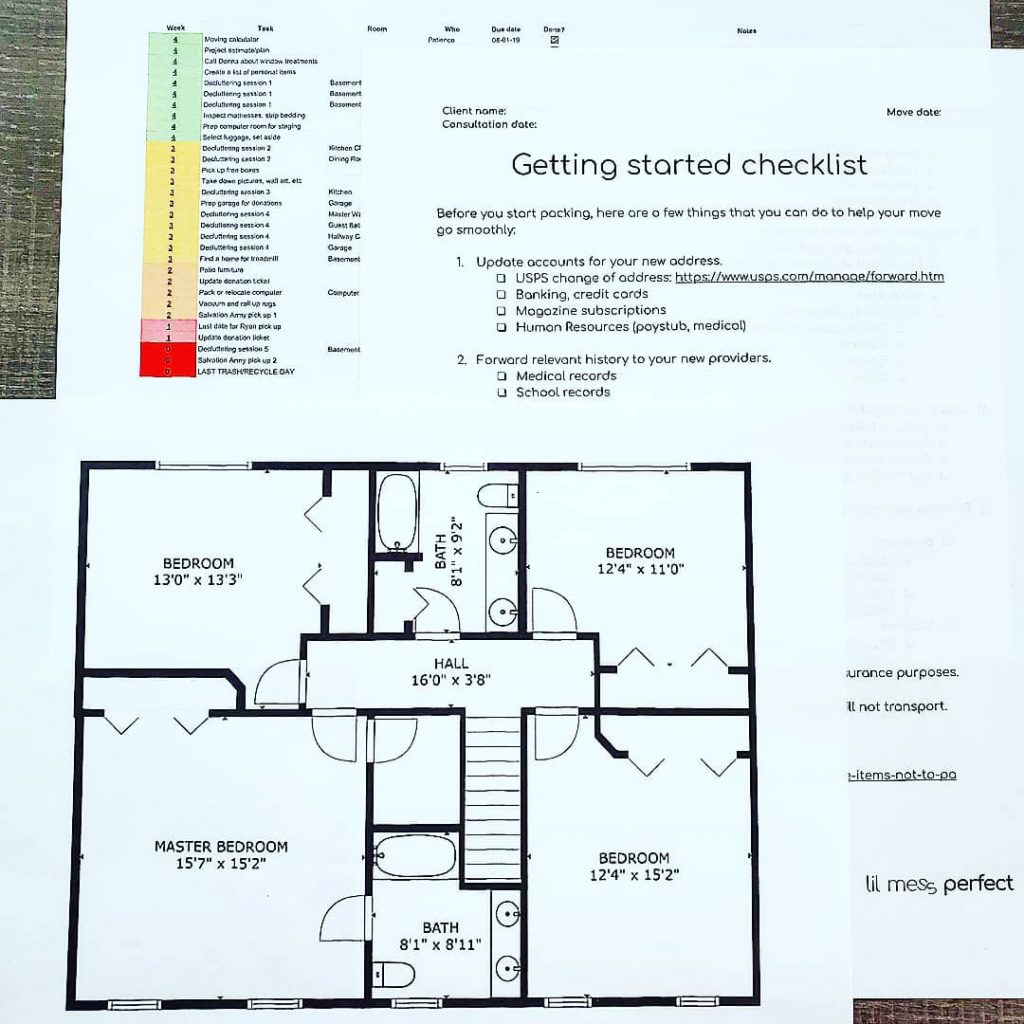 I transform your chaos into a calm space with storage solutions and systems that last.
Good for: clients who are overwhelmed by clutter, need more space, or want to improve productivity.
Rate:
300.00 per session (3 hours)
75.00 per additional hour
Multi-project pricing available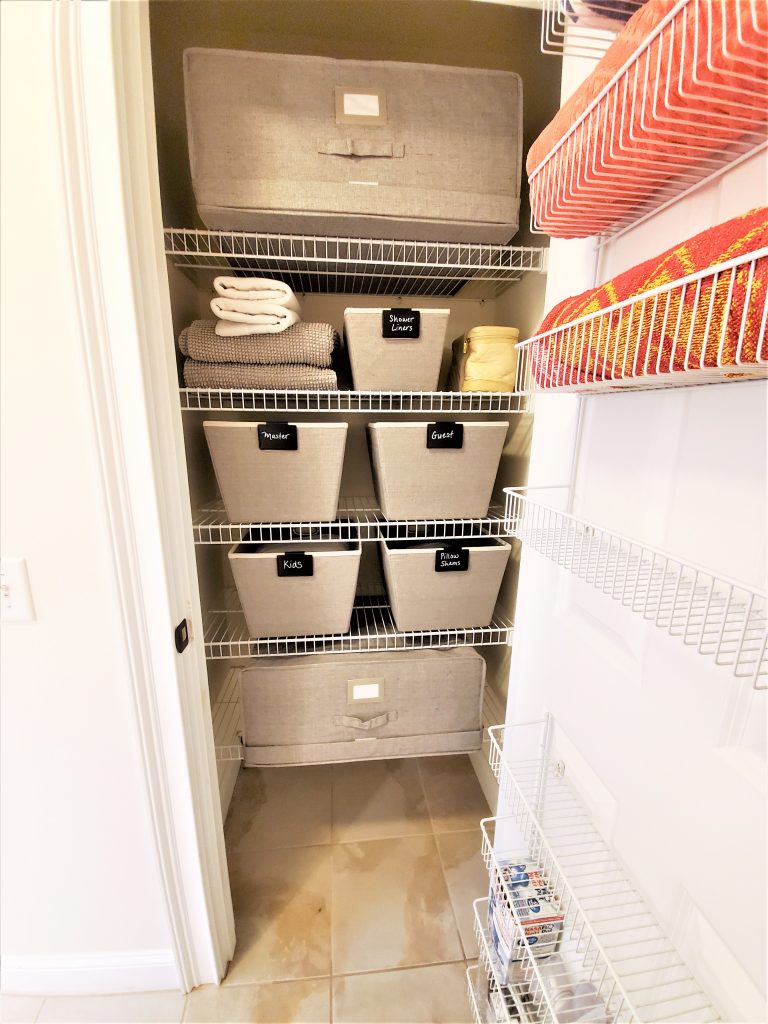 I take the stress out of moving by packing, purging, and coordinating junk removal or donation pick up.
Good for: clients who are relocating to a smaller space or temporary housing.
Rate:
300.00 per session (3 hours)
75.00 per additional hour
Package pricing available