Home organization services are 100% confidential and judgment free.
I transform your home, by creating the storage and systems you need to be successful.
Good for: clients who are overwhelmed by clutter or need more space.
Rate:
300.00 per session (3 hours)
Project pricing available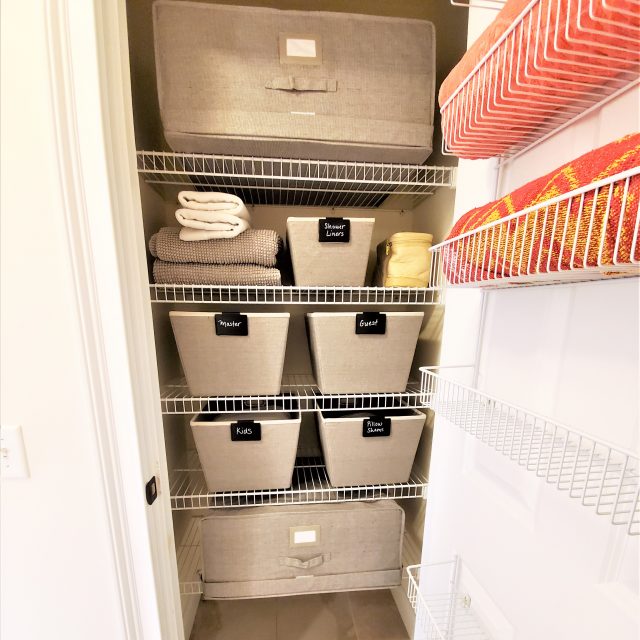 I take the stress out of moving by packing, purging, and coordinating junk removal or donation pick up.
Good for: clients who are relocating to a smaller space or temporary housing.
Rate:
Requires 150.00 in-home assessment

Per session, room, or project pricing available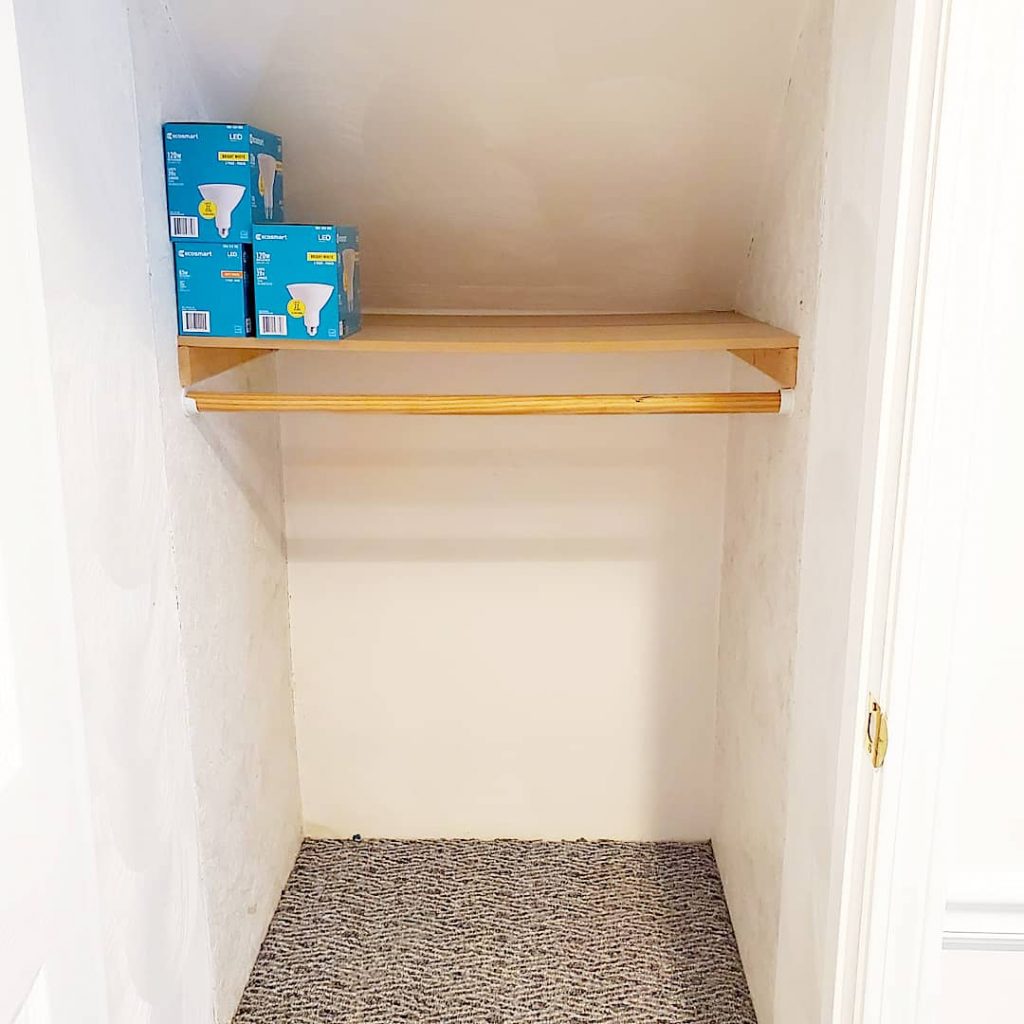 I teach you how to maximize your time, space, and resources.
Good for: clients who want to be more efficient at home or in the office.
Rate:
200.00 virtual consultation (90 mins)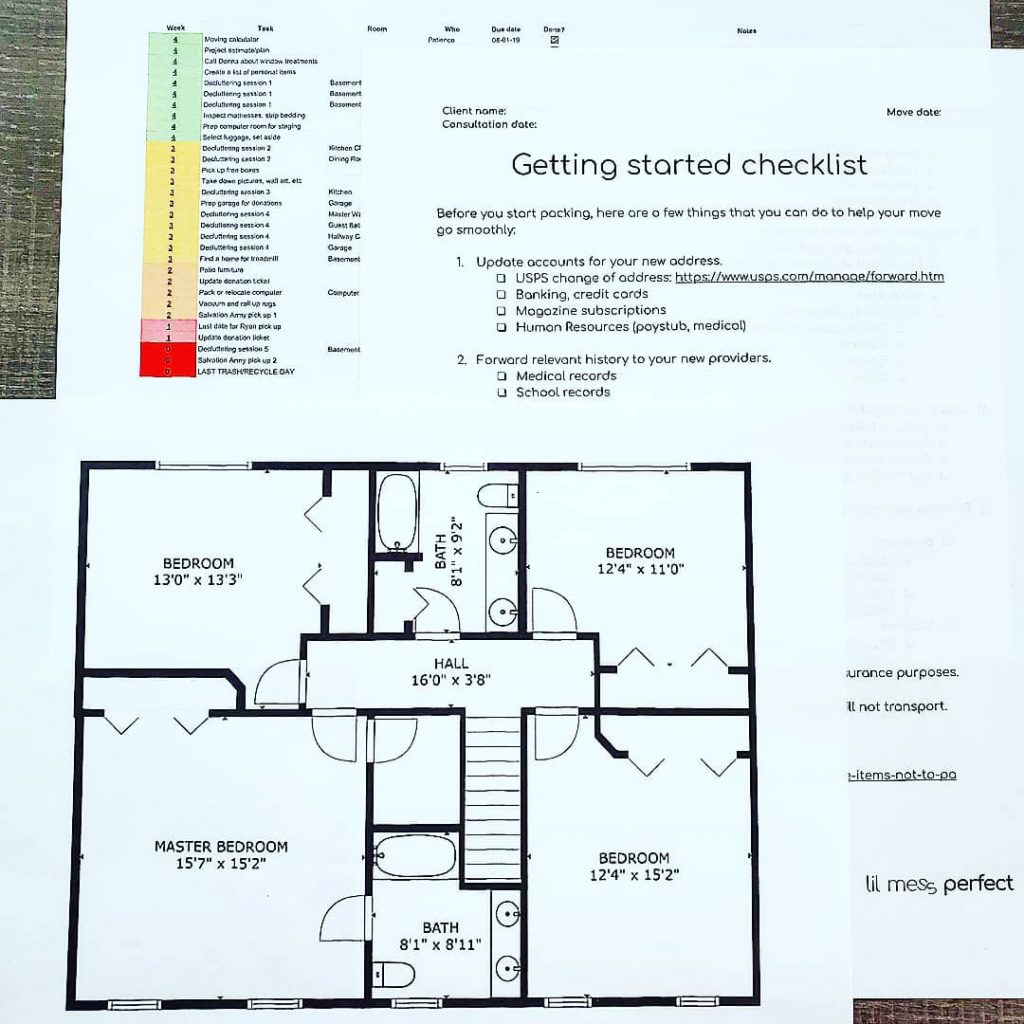 At the end of every service, I drop off donations or coordinate pick up.
Rate:
FREE

Itemization and consignment services available
North Kingstown Food Pantry