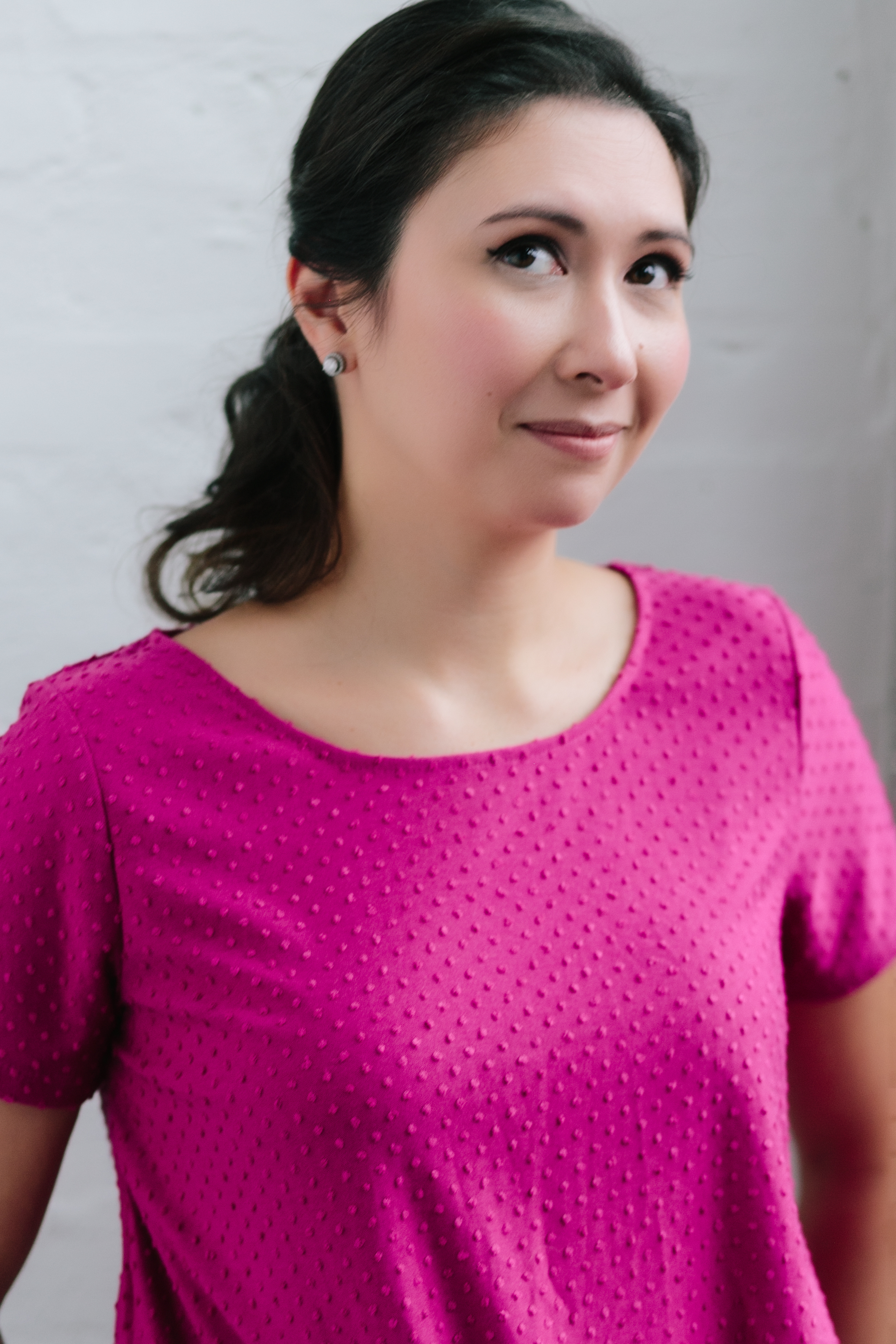 Patience Sivillo
Professional Organizer
See also: Mom, Cat lady, Coupon cutie
Hi there!
Yes, my name really is Patience. No, my house is not always picture perfect. Like Marie Kondo, I get super excited when I see a big mess. I love helping clients declutter so they can make room for what matters most.
Prior to becoming a Professional Organizer, I was a project manager, developer, and information architect in the software industry.
I also have training in Six Sigma, minimalist writing, and agile development.
These are just fancy ways of saying I saved time and money for a living. I now apply these skills to a home setting to help you get the most out of your space.
I am based in the North Kingstown but travel to homes throughout Rhode Island and the Greater Providence area.
Click a category below to view my work, or get ideas for your next project.
I donate goods to the following non-profit organizations.
North Kingstown Food Pantry