Patience Sivillo, Professional Organizer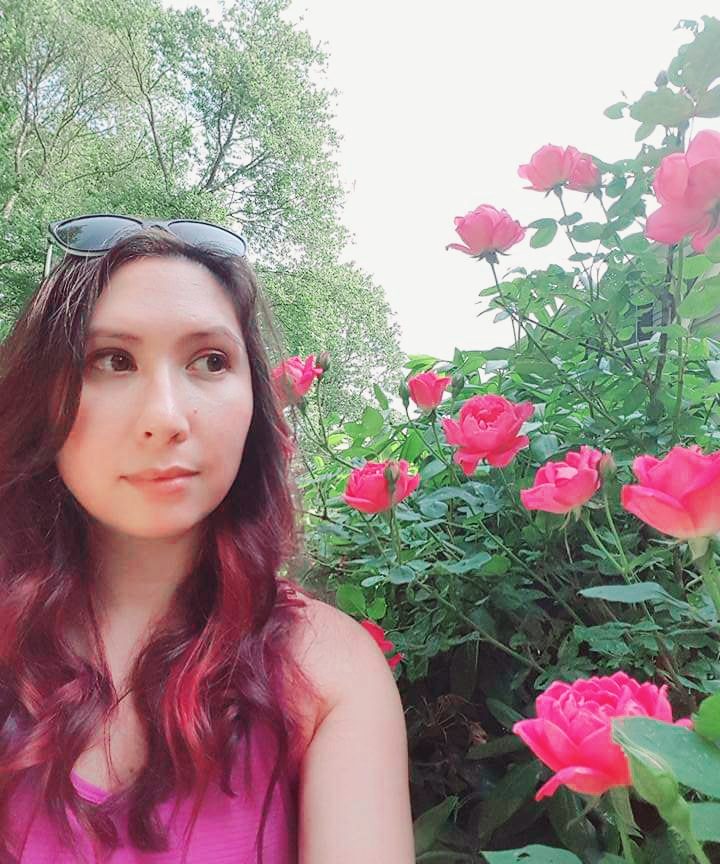 Patience Sivillo
Professional Organizer
See also: Mom, Cat lady, Coupon cutie
Hi there!
Yes, my name really is Patience. No, my house is not always picture perfect. Like Marie Kondo, I get super excited when I see a big mess. I love helping clients declutter so they can make room for what matters most.
Prior to becoming a Professional Organizer, I was a project manager, developer, and information architect in the software industry. I have training in Six Sigma, minimalist writing, and agile development.
These are just fancy ways of saying I saved time and money for a living. For example, I reduced costs by $24,000 for one company; at another I cut delivery cycles by 90 days.
I now apply these skills to a home setting. If you've got mess, it's my pleasure to make it perfect.
We are based in the North Kingstown but travel to homes throughout Rhode Island and the Greater Providence area.
Types of projects we work on:
Downsizing
Estate sales
Blending families
Getting ready for baby
Relocating
Closet upgrades
Office renovations
Places we've worked:
Rhode Island

Bristol
East Greenwich
Middletown
Narragansett
Newport
North Kingstown
North Scituate
Portsmouth
Providence
Saunderstown
Warwick

MA

Norwood
Watertown
Belmont

CT
We help you decide what to keep, discard, or donate. Many items that no longer serve you can be reused or repurposed.
We donate goods to the following non-profit organizations.
North Kingstown Food Pantry